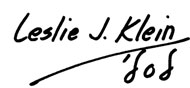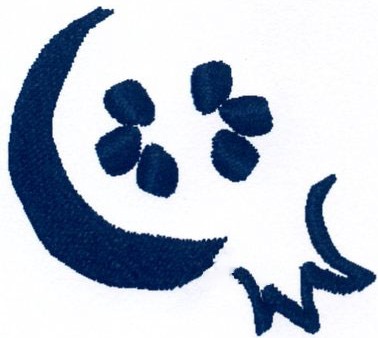 All That Remains: A Holocaust Exhibition in Fiber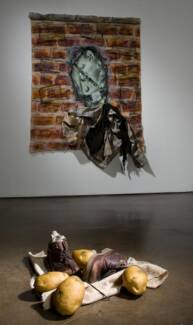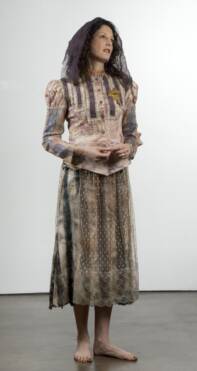 Artist's Statement

This series began for me in the remnants of Dachau.

The quiet pressed down around my ears. I couldn't breathe,

afraid to talk too loud among the flat and empty rows of markers.

I don't know the ghosts who visit themselves in my fabrics,

but they follow me nonetheless.

These are selected images from "All That Remains". The exhibit will be available for  further travel after Sept. 2010.

For information and inquiries, please contact Leslie Klein at

"Havdalah: Spices in Smoke"

Cotton,organza,lace, wire, spices

Stained, airbrushed, screen print, photo-transfer, burning

Photo by Ansen Seale

"Resistance: The Grasshopper Corps"

Rough linen,fabrics,child's shirt and shoes,synthetic potatoes

Painting, airbrush, screen printing, assemblage

Photo by Ansen Seale

Please click on  each of the above for a full view

Omaha, NB  April 4-29, 2008                                                Danville, VA June 25 - Aug. 22, 2010

Miami, FL   Apr. 11 - May 23, 2010